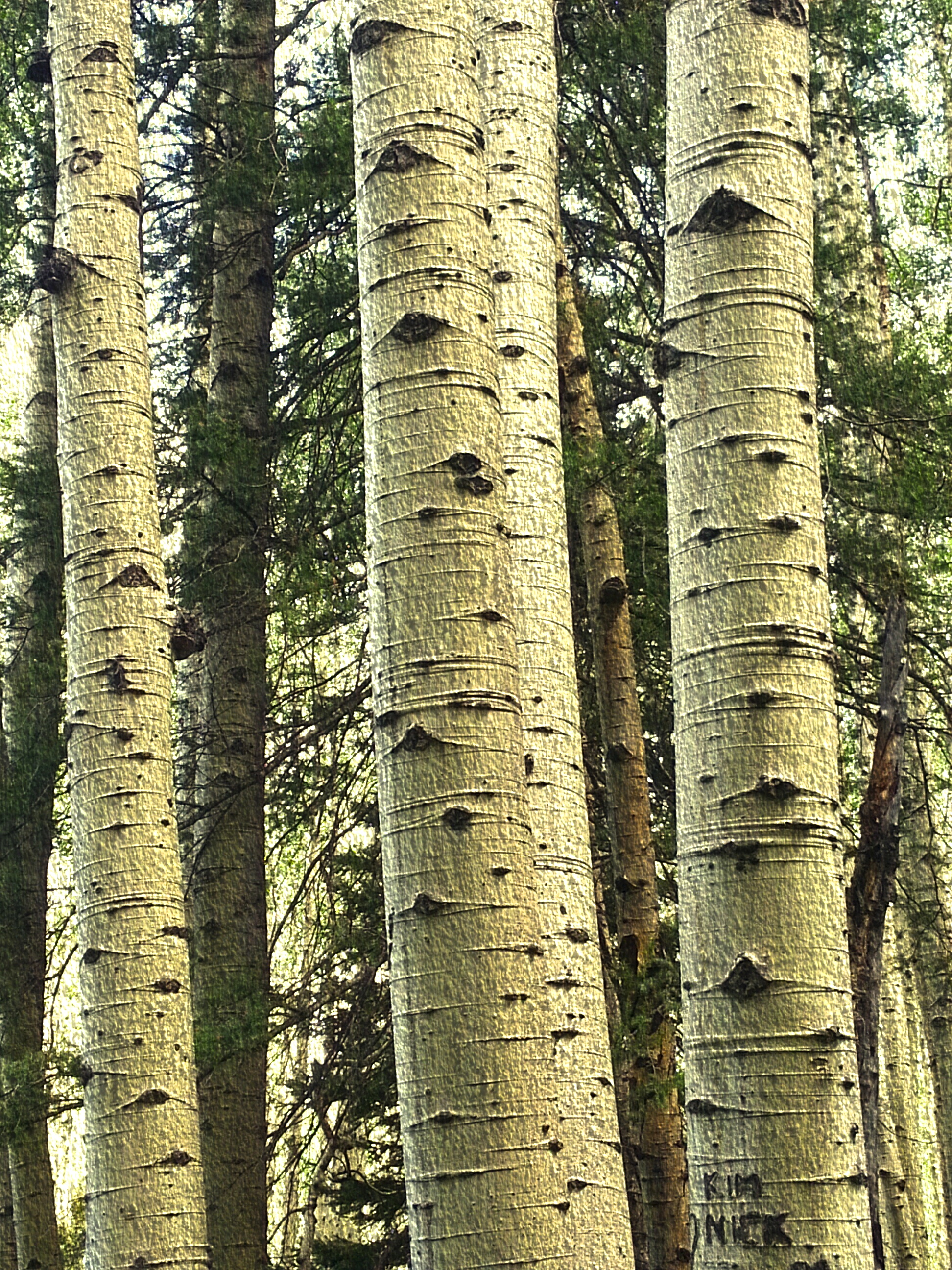 By Judy Villanueva
Your love, Lord, reaches to the heavens, your faithfulness to the skies. Your righteousness is like the highest mountains, 
your justice like the great deep. You, Lord, preserve both people and animals. How priceless is your unfailing love, O God! People take refuge in the shadow of your wings. They feast on the abundance of your house; 
you give them drink from your river of delights. For with you is the fountain of life; 
in your light we see light. (Psalm 36:5-9:)
One bite, and oh my, the goodness hits my taste buds and I feel the joy!!! It was one of those, "Take me now, Lord, because I want to end on this heavenly, scrumptious note!" I have never tasted Sticky Toffee Pudding, but while in Scotland, decided to try one of their favorites and was NOT disappointed! Can you identify? Can you think of something that brings you joy from head to toe…dark chocolate maybe, or windy days, pumpkin pie, autumn leaves, coffee, clouds, bike riding, running, or sitting by the fire? Life is full of delights and if we are attentive to them, we'll discover the love of God embedded in each one!
The reality is that life is a blend of joys and sorrows, pleasure and pain, seasons of fullness and seasons of loss. They all live together and I suppose that is a good thing. If life were all wonderful, we would likely lose our felt need for God and find our soul longings satisfied in temporal things. And, if life were all sorrowful, we might be swallowed up and unable to think, dream or envision life beyond the pain.
I often wonder if God doesn't drip delights throughout this world and our experiences within it, because He knows they will remind us that there is a good God at work behind the scenes…a God we can trust.
If I am attentive as I breathe in the beauty of the sunrise, or slow down enough to savor the playfulness of a child, or laugh-to-tears with a friend, I will feel God's goodness and it will speak love to my soul.
I believe that hidden inside of life's delights is the love of God, His good will toward us, His delight in delighting us!
I also believe that as we relish and soak up the blessedness of these kinds of moments, we become a little more anchored in love, strengthened for harder days, and helped to believe better in a wise and good God.
"Father God, I am so grateful that You are good! It strengthens me to remember that along with being mighty and wise and Holy, You are also good:) Open my eyes to your goodness today as I sip that first cup of coffee, greet my loved ones, and live this day. Thank You for tasty bites, the love of dear friends, baby hugs and every good thing that will bless me today! Amen."
What about you?
Do you experience the delights in life as gifts of God's goodness?
Are you attentive to God's goodness around you? Can you name a few delights from yesterday?
Do you find that you are more inclined to notice the "good" or the "troublesome" in life?
Practice being attentive to God's goodness. It becomes a habit that will bless your soul!
Copyrighted.com Registered & Protected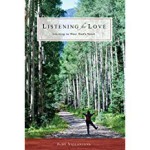 Click here to buy Listening for Love Kindle Edition
Worship