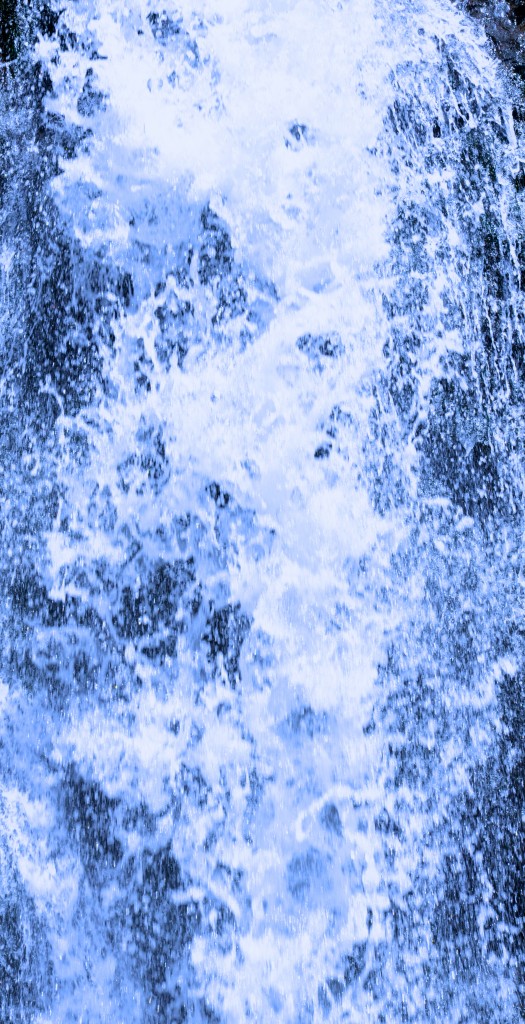 By Judy Villanueva
There came a woman of Samaria to draw water. Jesus said to her, "Give Me a drink." For His disciples had gone away into the city to buy food. Therefore the Samaritan woman said to Him, "How is it that You, being a Jew, ask me for a drink since I am a Samaritan woman?" (For Jews have no dealings with Samaritans.) Jesus answered and said to her, "If you knew the gift of God, and who it is who says to you, 'Give Me a drink,' you would have asked Him, and He would have given you living water."
She said to Him, "Sir, You have nothing to draw with and the well is deep; where then do You get that living water? You are not greater than our father Jacob, are You, who gave us the well, and drank of it himself and his sons and his cattle?" Jesus answered and said to her, "Everyone who drinks of this water will thirst again; but whoever drinks of the water that I will give him shall never thirst; but the water that I will give him will become in him a well of water springing up to eternal life." (John 4:4-14) 
Another mile passed on a recent road trip and I could feel the relief that springtime always offers as I stared out the window.  Mesmerized by luscious green fields with purple mountain backdrops, I suddenly noticed a scene that made me smile and seemed to invite me to a holy pause.  At first, all I saw was a large grass field with gushing water stations spaced across its width.  Before I could make much sense of it, my eyes fell upon one cow that stood in front of a gusher drinking and drinking!  It made me laugh the way she stood so easily over the fountain and let the water fill and saturate her. Do you ever have those moments when a song, a scene from a movie, or a cow in a  field become the voice of God?  This was one of those moments, and even as I heard myself giggle, I felt the Lord say to me, "Drink!"
"Give me a drink."  It was the way Jesus invited the Samaritan woman to friendship and the way he stirred up her thirst for living water.  She is immediately aware that something has broken through the barriers between Jew and Samaritan and becomes curious.  It is then that Jesus reveals himself — there that He offers her a drink from an eternal spring! "If you knew the gift of God and who it is who asks you for a drink…"
Can you feel the heartbeat of God in this encounter, each beat reaching out, wooing and offering a priceless gift?
It makes me curious about all the ways that Jesus comes to me with enticements to drink each day and aware that the thirst that parches my soul often  lingers because I simply and stubbornly do not walk over to the gusher and drink.
When I read scripture, there are times when the words seem to enter the room where I sit and become a drink of living water, particularly on days like this when I sit still and unhurried.  I am thirsty for God but so often don't even know it and hence, live "dried up" instead of filled and overflowing.
Love, joy, peace, patience, goodness, kindness, faithfulness, gentleness and self-control — The wet, refreshing overflow of a saturated life!
How I want to live hydrated, but I must agree to pause at the well with Jesus and learn how to drink deeply.  It is then that I get a glimpse of the One who asks me for a drink and there, that  I feel my true thirst!   The Word of God wants to pour itself into our hearts and minds —but we need to walk over and drink!
"Thank you, Jesus, for seeing me at the wells that I draw from each day and offering me friendship. Keep showing me who You are and help me find my way to your springs of living water! Amen."
What about you?
Do you know the gift of God and who it is that asks you for a drink?
Can you feel your thirst for God?
Do you have a way of pausing at the well with Jesus and drinking deeply?
What does that look like for you?
Worship