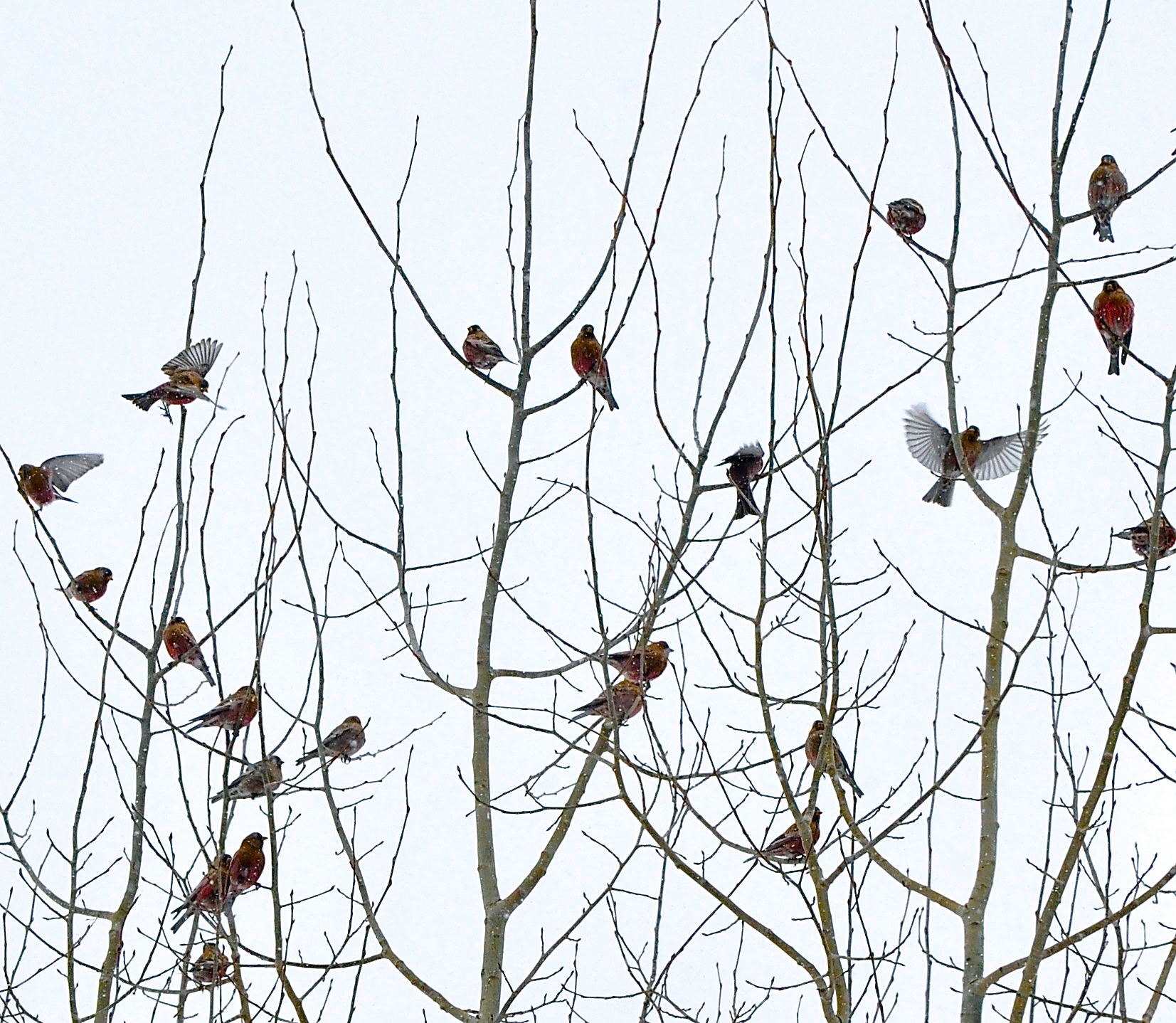 By Judy Villanueva
One thing I ask from the Lord, this only do I seek: that I may dwell in the house of the Lord all the days of my life, to gaze on the beauty of the Lord and to seek him in his temple. (Psalm 27:4)
Tax prep-check, load dishwasher-check, shop for dinner-check, doctor appointment-check. Wait.  The man in the hospital elevator wants to talk?  He's rambling about politics and Donald Trump and then mentions that he is worried about a blood clot in his leg. What?  I become aware that I'm trying to maneuver away from him and suddenly feel compelled to look at his face.  I finally see him!  He says he has multiple auto-immune diseases and talks casually as he lifts his pant leg to show me the area on his calf that is causing concern.  Something holy sweeps over my heart and I finally set aside my "to do" list and hear the Lord say to me, "Dwell, daughter.  Stop.  Linger.  Make a place for Me."
My favorite definition of the word, dwell, is "to linger over".  It implies an interested pause whereby we allow ourselves to be still and ponder.  The challenge of the daylight hours is that they are filled with enticements to occupy and preoccupy our minds, hearts, and hands.  Then, of course, there is the voice of our 21st century culture that isn't bashful about imposing the notion that we are what we do so, DO…and then, do some more!
If we are not careful and prayerful, we will forget how to linger over life…how to pause at God's urgings, join Him in loving and discover the Divine presence that lingers over us…all the time.
How do we make our lives a place for Jesus?  Where might we dwell to cultivate a Psalm 27:4 heart that yearns for only One thing?
My best guess is that any place where God is can become holy if we'll linger there and give Him our attention.  What if we slowed down as we read the Word and let it become a place of gazing at God's beauty rather than simply reading a text?  What if, instead of rushing through days, we endeavored to set a sane pace so that we'd notice God's movements around us?
What if God really was our one desire?
I wish I could say that I knew just how to minister to the man I met in the elevator.  To be honest, by the time I realized I was on holy ground, we had reached the parking lot and the moment was slipping away.  But, in dwelling there for just those few minutes I felt the weight of God's love for him and the beauty of it splashed all over my heart!  It made me tearful and grateful — and eager to tarry with Jesus.
"Thank you, Father, for inviting me to dwell with you in my life.  Help me to make my life a place for you.   Shape in me a heart that wants only One thing.  Amen."
What about you?
How do you do at dwelling?  in a moment?  a passage of scripture?  at a sunset?  with a stranger or friend?
Can you feel God's invitations to be still and ponder?
How is the pace of your life?  Does it allow you time to stop, linger and make a place for Jesus?
God has made a place for you.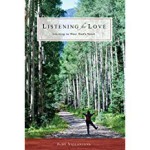 Click here to buy Listening for Love Kindle Edition
Copyrighted.com Registered & Protected
MIP7-QEVC-RS9V-GWDW
Worship