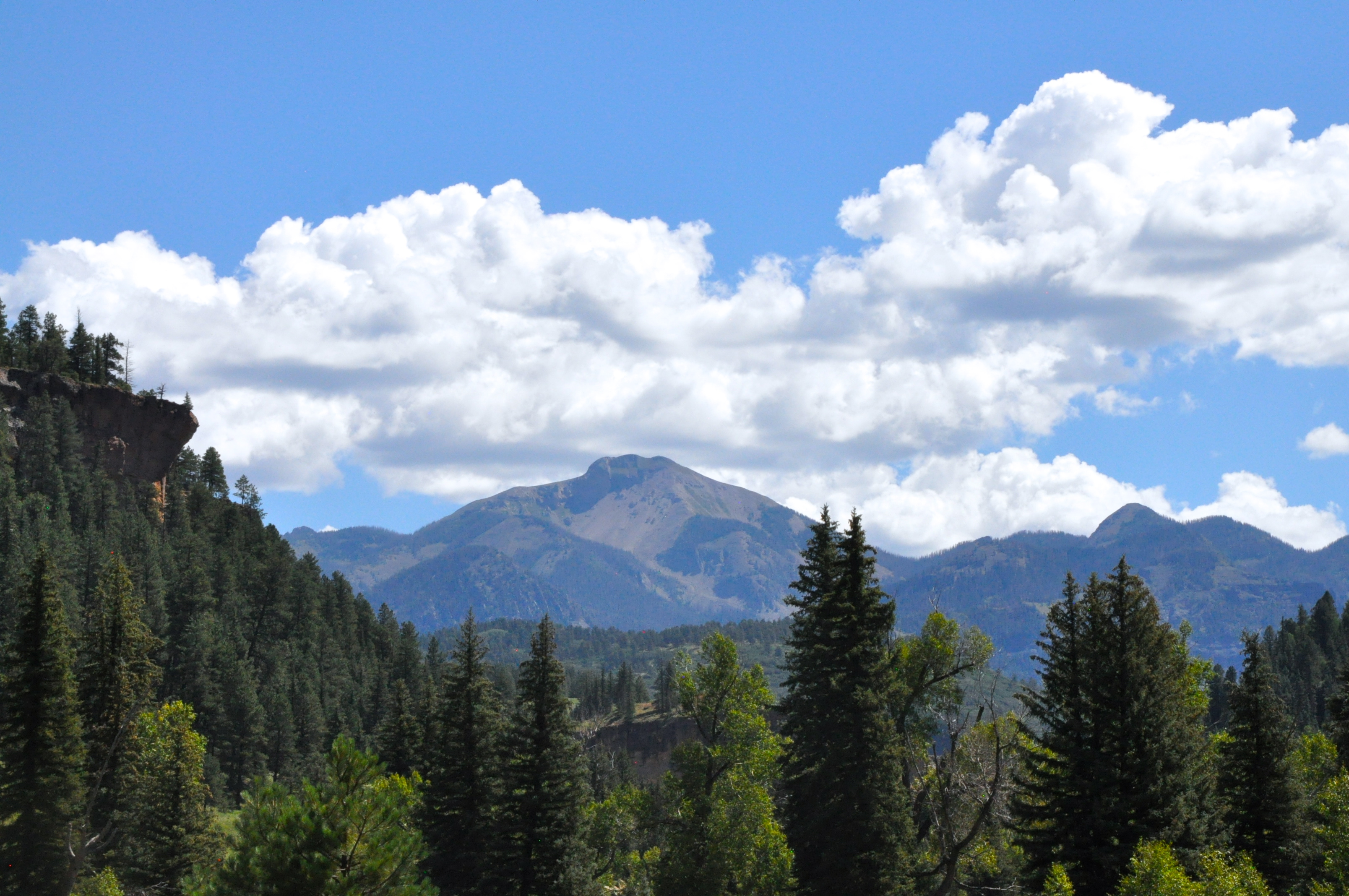 By Judy Villanueva
Psalm 139:1-5
 O Lord, You have searched me and known me.  You know when I sit down and when I rise up;   You understand my thought from afar.  You scrutinize my path and my lying down,  and are intimately acquainted with all my ways.  Even before there is a word on my tongue,  behold, O Lord, You know it all.  You have enclosed me behind and before, and laid Your hand upon me.
One of my earliest memories is of being rocked in my father's arms and soothed by the rhythm of a tune that he used to hum.  Dad's deep voice made it a rumbly lullaby that I could both feel as well as hear, and before long  humming gave way to sweet dreams.  I remember the feeling of being held and calmed by his voice and, to this day, this little tune quiets me.  It is a melody that I've since heard myself hum to calm my children, grandchildren, and my own heart when it is frightened.  Being held and "hummed to" created safety all around and inside of me.  "Dad is here.  It's all going to be ok.  I can rest."
Is there a more beautiful reality than that our lives are held by God…always?
Our sitting down and rising up, our every thought and word, coming and going, working or lying down, He knows!  He is intimately acquainted with everything about us.  We are seen, known and loved by the God who made us…at all times, in all places, no matter how we feel about it.  How do you feel about it?  It is an easy idea to cuddle up with when we feel "warm and cozy" but it can be a most prickly truth to believe in the dark of night.  How, when we are frightened by the night, can we rest in His arms and let the sound of His voice bring us peace?
When a mother consoles her crying baby, she holds it despite the wailing and flailing of little arms and legs.  The child has no idea how it will ever be content again and is simply as unhappy as it needs to be!   Mom, on the other hand, watches over the upset babe, all the while working to provide for its needs.  Sound familiar?  We are finite creatures and, while we have certain capacity to make sense of our lives, we are unable to grasp the entirety of why things happen as they do.
Sometimes, we must simply wail and be as unhappy as we need to be, but eventually…and often after we've exhausted ourselves, we must rest in the infinite arms that hold us.
We must come to our senses and look for God's face.  We must listen for His voice that sings over our troubled hearts and let His firm grasp of our lives bring us the peace we crave.  His arms are mighty, His heart is good, and the sound of His humming, however it comes to us, gives way to rest.
"Thank you, Father, for holding my life…always.  To know that You do, consoles me.  To consider that You know me through and through helps me to exhale.  You are here.  It's all going be ok.  I can rest.  Amen."
What about you?
Is your heart troubled?  What brings you comfort?
Where/with whom do you experience being known?
Do you need to know today that you are seen, known and loved by the God who made you?
He loves you and is intimately acquainted with all your ways.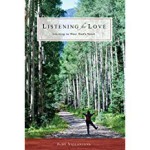 Click here to buy Listening for Love Kindle Edition