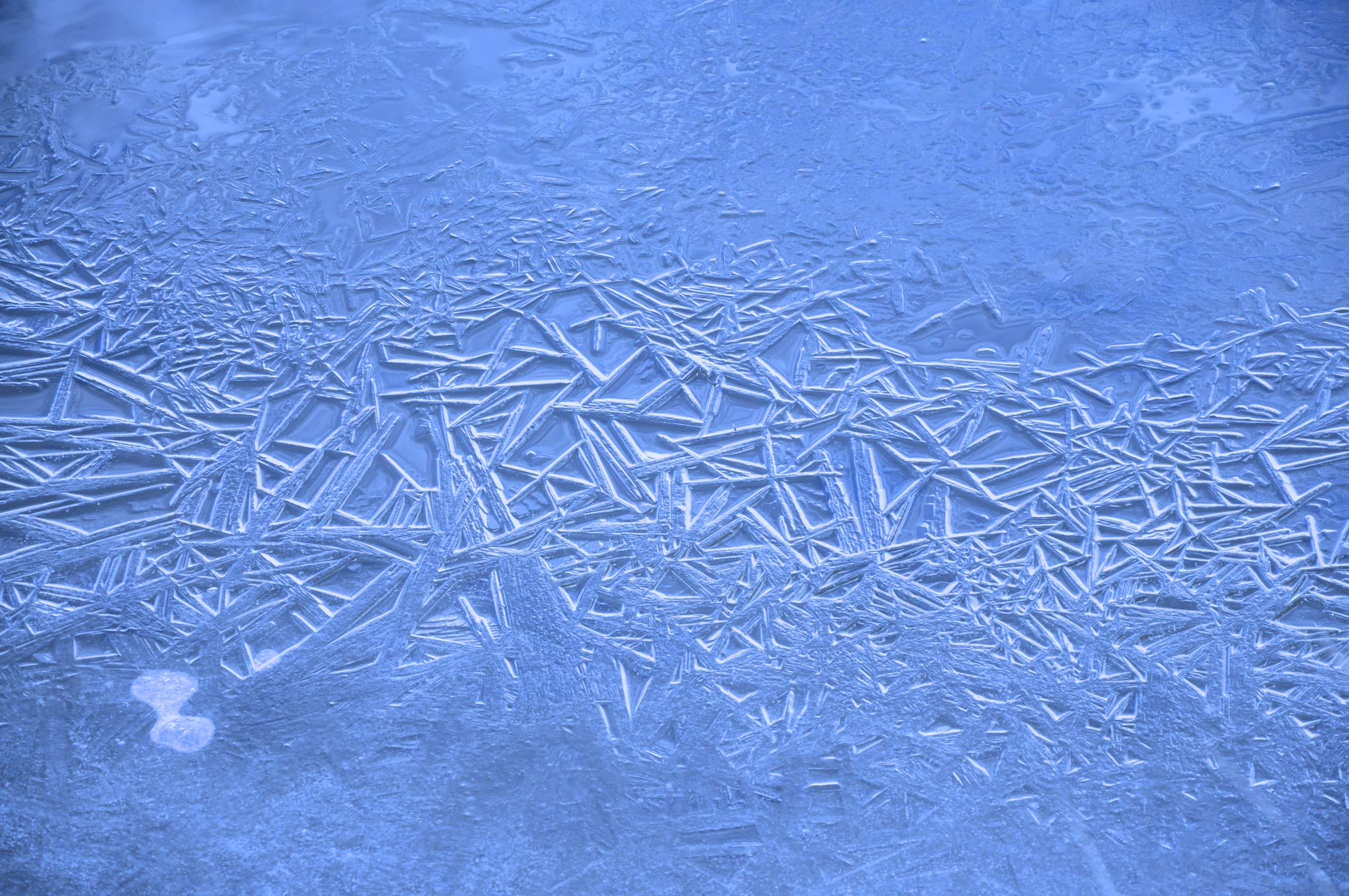 By Judy Villanueva
"I love You, O Lord, my strength."
The Lord is my rock and my fortress and my deliverer,
My God, my rock, in whom I take refuge;
My shield and the horn of my salvation, my stronghold.
I call upon the Lord, who is worthy to be praised,
And I am saved from my enemies.  (Psalm 18:1-3)
I came to faith with great energy to hope in God — to wait with expectation for what God would say and what He would do!  Young and full of faith, I climbed out on the proverbial limb and watched for Jesus but, answers to prayer lingered and unwelcomed outcomes arrived instead.  Disappointment in prayer began to undermine the song I wanted to sing from the branches and before I knew it I was on the ground dusting myself off and kicking aside the cracked branch next to me.
Dissonant notes. They are notes that play on the base clef of our souls.  On the treble clef we hear the melody of faith, joy and peace.  We believe God's word and trust Him.  But, if we listen closely we may become aware of dissonant notes that are also playing, the ones a little off-key that remind us of disappointments, losses, and our wounded souls.  Did you know that it is possible to feel hurt by God?  Now, that may sound irreverent , but I'll suggest it's just honest.  It is what happens along our faith journeys in this fallen world when we don't understand the unexpected things that happen in life.  We believe that God is faithful but we cannot make sense of pain, sickness, and suffering in this world.
So, what do we do with our dissonant notes?  First, it is helpful to listen and allow them to help us understand the hurts inside of us.
In listening we come to realize how pain may have warped our image of God and interfered with our ability to trust Him.
Rather than ignoring our hurts and disappointments, we can offer them a place to heal.  In God's Word we find powerful and reorienting Truth that creates melodies of hope within us  and purifies the way we see and know God.  Taking time to rest and be still aids in quieting our souls and fosters a sense of  God's presence.  Here we learn to accept what cannot know or control and trust that God is faithful and able to watch over our lives.  Finally, in worship we learn to sing alongside our off-key notes with melodies of grace that invite them into the larger songs being written through our lives by God — songs of His faithfulness, redemptive power, and everlasting love!
"Lord, I am so aware of my off-key notes, especially when I am discouraged or disappointed. Thank You that all my notes find their place in the song You are writing through my life. Help me to wait and watch for Your faithfulness. Amen."
What About You?
Are you aware of the notes that play in your soul?  Contented and off-key?
Have you taken time to listen and understand them?
Can you bring your soul full of notes (joys and sorrows) to Jesus…to rest and be loved?

Worship