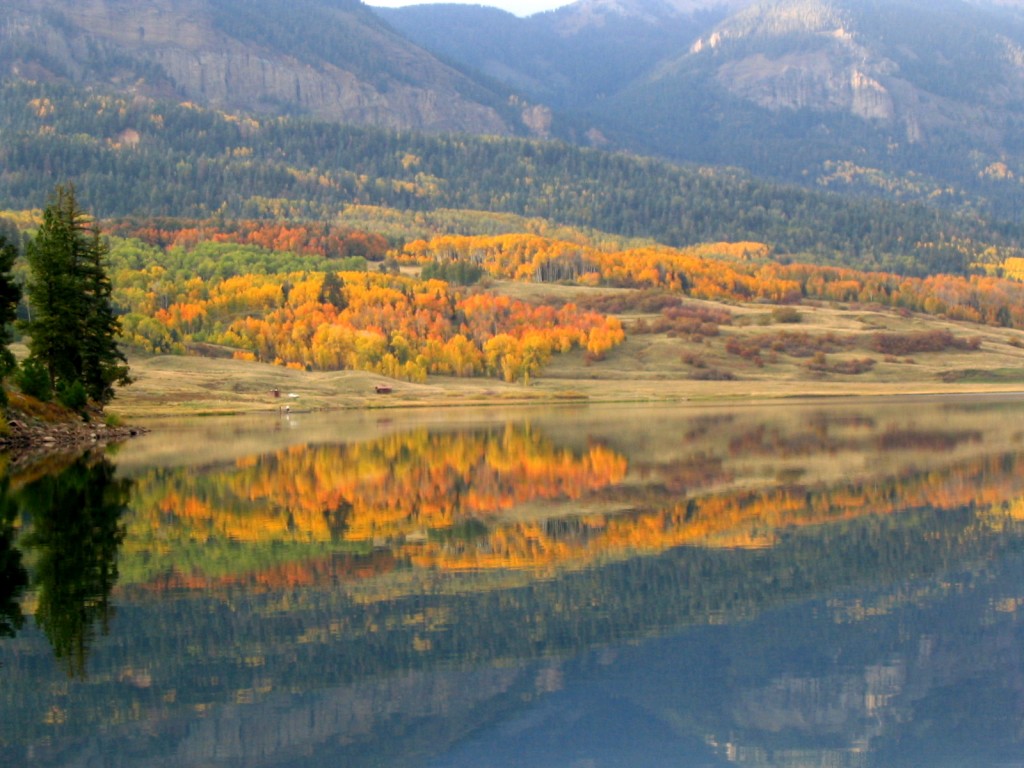 By Judy Villanueva
"Mindfulness". A word that seems to sum up the concepts of attentiveness, awareness, being present to, awakened to and connected. "Full of mind" or in other words, a mind full of awareness! Don't we often move through our days out of touch with ourselves and God? Occupations and preoccupations, television, email, facebook, and twitter, not to mention the plethora of other things that fill our time and attention, leave most of us fragmented – mentally, emotionally, and spiritually.
How are you? Do you know? How are you and God? Do you have an awareness of the condition of your heart and soul? Where are you feeling conviction that leads to repentance? Where are you experiencing goodness, joy and love? Can you name your dreams and disappointments? What are you learning? Are you living awake?
The point is that without a bit of quiet space every now and again, it is near impossible to experience a mindful existence. Our souls need time to catch up with our fast-paced lives and this happens best when we slow down and quiet ourselves. Silence, being quiet in a quiet space, and solitude, simply being alone, are helpful and awakening practices. They confront our need to save ourselves and control everything. They help us to bow!
Yes, in silence and solitude we learn to bow our minds and our hearts before God. And, this is reorienting to our souls.
The difficulty is that these are quickly becoming lost practices in our culture. Little in the routines of home, school and work invite us to pausing places where we learn to catch up and connect with ourselves. And, the danger is that, without such practices, we become "functionaries"without a heart, unaware of the needs in us and around us. We may live busy lives but we miss out on the richness of living awake, in touch and present to God, ourselves and others.
If any of this rings true for you, then the next question is "Where to begin?" Any habit of quieting will be helpful. Taking a few of minutes a couple times a day to be alone and quiet is a great way to start. Make it simple and doable. Turn off the "noise" of your life including your computer, cell phone, television, radio and sit alone quietly. There is no need to think or say anything. Just breathe, sit with God, and allow the silence to begin to create some peace inside of you. If emotions come up, acknowledge them but return to them later. In these few minutes, the goal is simply to rest in God's presence. And, if you need a little more motivation read Psalm 8:3-4

When I consider your heavens, the work of your fingers, the moon and the stars, which you have set in place, what is mankind that you are mindful of them, human beings that you care for them?
God is mindful of me! He is mindful of you! To consider that the infinite God of the universe takes notice of me is beyond astounding! He sees us and is completely and totally awake to our every thought, breath, tear, smile, and prayer.
"How I pray for Holy help in daily awakenings, mindful presence with myself and others, and for greater awareness that I am on God's mind and that He cares for me. Amen."
What about you?
Are you living awake?
How are you and God?
Where are you experiencing goodness, joy and love?
Can you name your dreams and disappointments?
Have you ever considered that you are on God's mind?  You are on God's mind and He cares for you!